"These themes are hand-picked for their outstanding design quality, features, and customer reviews."
Looking to spread a little Christmas cheer?
Some theme shops have published themes specifically for the Christmas season. If you still want to get a little holiday cheer in before the big day, you have to check out these top Xmas themes.
And one more thing – these themes have a holiday aesthetic, but there's no reason you can't use them well into the winter or keep them year-round for a cozy site design.
Christmas WordPress themes
The themes below are all up-to-date and working with the newest WordPress version. They also perform well on desktop and mobile devices thanks to their responsive design.
Here are my top picks for best Christmas WordPress themes for 2020.
---
Want to save a few bucks?
Themeforest always has popular themes on sale.
See the sale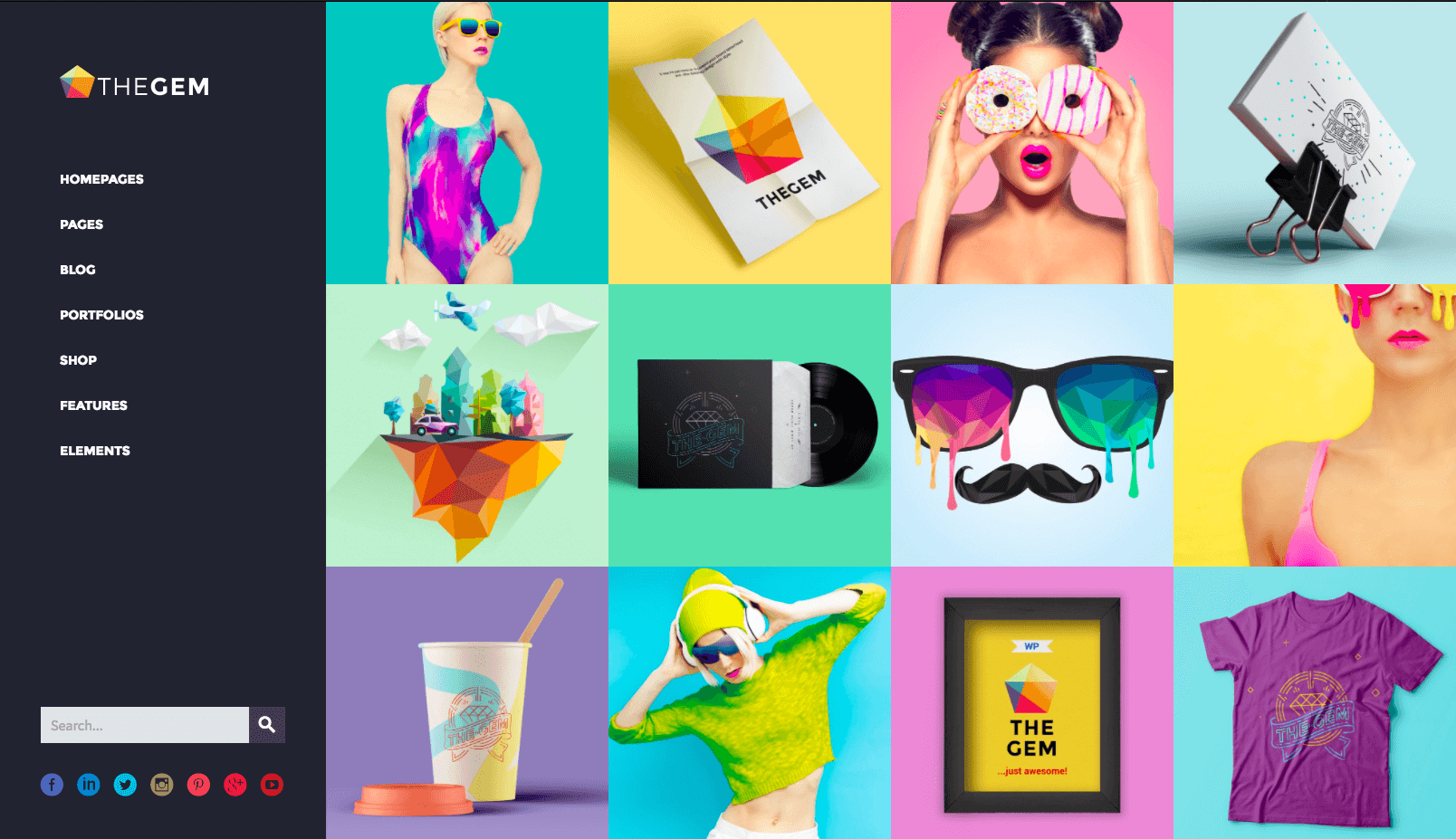 Visit the best premium WordPress themes collection for more great options or our list of the best free WordPress themes for free alternatives.
Which Christmas theme is right for you?
If you're looking to run a holiday blog, you have a few options here. Festively is likely your best choice because it's an attractive and responsive theme that also has quite a few customization options. It's also easy to repurpose for other holidays or seasons.
If you prefer the aesthetic of Snowflakes (or the $0 price tag), that is a great runner-up for running a Christmas blog. Christmas Sweets is another solid alternative although it has some built-in design elements that will only serve the Xmas season.
If you want to create an eCommerce store or a site with a lot more functionality than a blog, Vitrine is definitely the best choice. It has a ton of features and a design you can reuse for any event you want.
I hope this list helps you pick an excellent WordPress theme for your site. Have a Merry Christmas and a happy new year!

"I used Bluehost to host my first WordPress site back in 2010 and I still recommend them today."
Bluehost auto-creates your WordPress site for you and lets you register your first domain for free.
If you want to try Bluehost for your site, use the button below to get our special partner discount.

Ben Sibley, Compete Themes founder
Get the discount
X