It's such a shame!
So many WordPress users flail in their dashboards and use hacky workarounds to solve the problems they face.
The truth?
WordPress is easy to work with, but only if you know how to use it. And you know what's worse?
There are tons of tutorials online that promote misinformation and bad practices. Even the bloggers don't always know how to use WordPress properly.
We've been creating WordPress themes and publishing tutorials for years now and we love doing things the easy way 🙂
If you want to make fast progress on your site with the help of our best free guides and downloads, answer this:
Which one of these best describes you?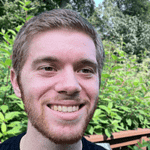 Hey! I'm Ben and I'm the founder of Compete Themes. If you have any questions about our site or WordPress, you can get in touch here.
I want to make my first WordPress site
Are you often overheard telling friends and coworkers, "I'm not tech savvy" as you hand them your phone for help?
Was getting a Roku setup on your TV a huge accomplishment?
Do you still use an AOL email account?
Even if you're the least tech-savvy person in the world, you can still use WordPress happily. That's because creating a WP site from scratch is no longer a technical process.
Even way back in 2010, installing WordPress on a server required little more than filling out a form to name the site and set a password. These days, the site creation tools available will do everything for you.
In short, if you can read and click buttons, you can launch a WP site on your own domain.
Now, I wouldn't just tell you it's easy and leave you hanging!
We have a detailed, step-by-step guide that's going to take you through the whole process. If you've already picked out a good domain name, you can get your site online in an afternoon.
Click here to make your first WordPress site
I want to customize my site's design
Live WordPress site?
Check!
Now it's time to change the design. There are a handful of proven and effective ways to customize your site without writing any code.
Our WordPress site customization guide will show you all the different ways you can customize your site. This includes choosing a new theme, basic site customization, advanced customization with CSS Hero, and how to use page builders.
Click here to start customizing your site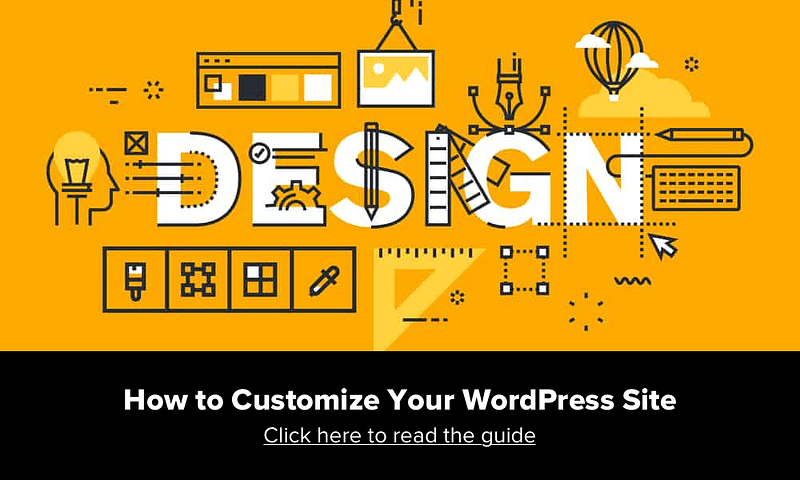 I want my site to load faster
Is your site live and customized to your liking?
Awesome!
Now it's time to take things to the next level by improving your site's performance.
There are a few proven ways to make any website faster and we cover them all in our WordPress performance optimization guide. This includes why you may want to switch to WP Engine, how to optimize your site with WP Rocket, and a step-by-step image optimization tutorial.
Click here to speed up your WordPress site
What else do you need?
Running a fast website customized to your liking easily places you in an elite class of WordPress users.
If you're looking for more WordPress related content, we have over 100 WordPress tips published on the blog covering all sorts of topics.
And if you want to get more advanced, we have a collection of WordPress tutorials for advanced users.