"These themes are hand-picked for their outstanding design quality, features, and customer reviews."
Grow your illustration or design business with one of these top WordPress themes for illustrators.
Each theme features a beautiful and functional design. They are all extremely functional with a powerful host of features, plugins, and tools.
The goal of these WordPress themes is to showcase your professional portfolio. Add your photos, artwork, and videos to highlight your work.
Want more themes? Make sure to visit our WordPress gallery themes and portfolio themes collections too.
Illustrator WordPress themes
All of these themes are completely customizable. If you're not happy with one of the stylish stock layouts, you can create your own custom color scheme and design.
Here are my top picks for best illustrator WordPress themes for 2020.
---
Want to save a few bucks?
Themeforest always has popular themes on sale.
See the sale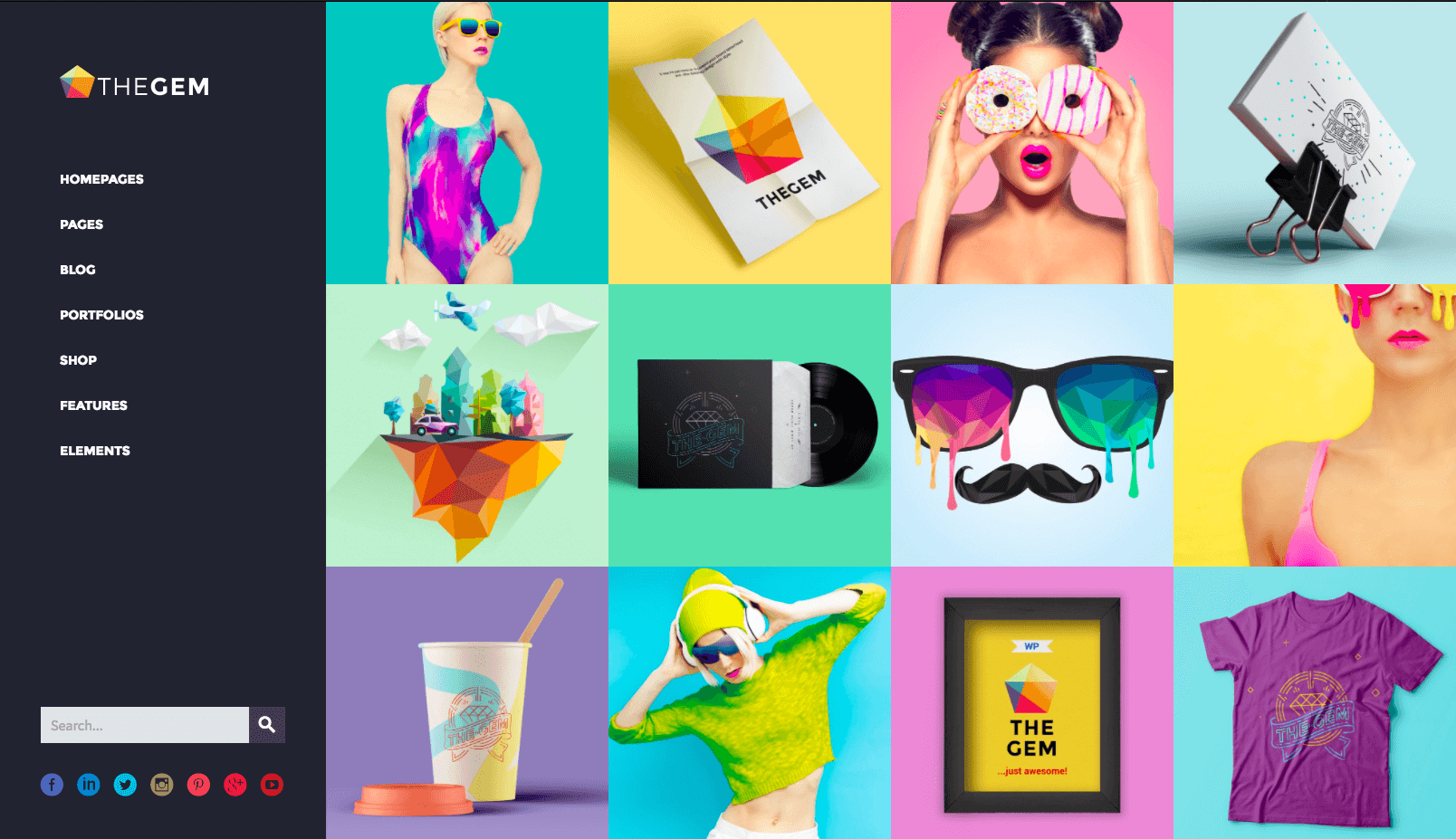 Visit the best premium WordPress themes collection for more great options or our list of the best free WordPress themes for free alternatives.
Which illustrator theme is best for you?
The best WordPress theme for you is based on the specifics of your business and your brand image.
Most illustrators, however, will be more than happy with the Illustrator theme. It's simple, straightforward, and highly intuitive.
Illustrator has several distinct layout and design options. Each of these can be fully customized to match your specific preferences. The theme also boasts dozens of features specifically geared towards both professional and hobby illustrators.
The Illustrate theme is our number one runner-up. It's great for illustrators that want an online home for their portfolio. It has a friendly and professional aesthetic to engage potential clients.
Though these two themes stand out from the pack, the remaining three themes all have their own benefits. You will be happy with any of these five WordPress themes for illustrators.

"I used Bluehost to host my first WordPress site back in 2010 and I still recommend them today."
Bluehost auto-creates your WordPress site for you and lets you register your first domain for free.
If you want to try Bluehost for your site, use the button below to get our special partner discount.

Ben Sibley, Compete Themes founder
Get the discount
X