"These themes are hand-picked for their outstanding design quality, features, and customer reviews."
You can't rely on the App Store alone.
Every app needs additional marketing outside the marketplace to take off. And for that, you'll need a modern and effective website.
A well-designed theme starts your app promotion off on the right foot. It can generate more downloads, collect email leads, and even attract more press. Your website is the perfect platform for all your marketing efforts beyond the App Store.
These are six of the best WordPress themes available for app websites. You'll find it easy to set up a beautiful site for your app with these top themes.
You might like the templates in our tech WordPress themes list or our landing page WordPress themes collection.
WordPress app themes
Each theme listed here is responsive, so they look great on mobile devices. They're also running smoothly with the latest version of WordPress.
Use them to showcase your apps with an app landing page. Any theme listed here would be a great choice for an app developer whether your apps are for iPhones, iPads, or Android devices.
Here are my top picks for best app WordPress themes for 2020.
---
Want to save a few bucks?
Themeforest always has popular themes on sale.
See the sale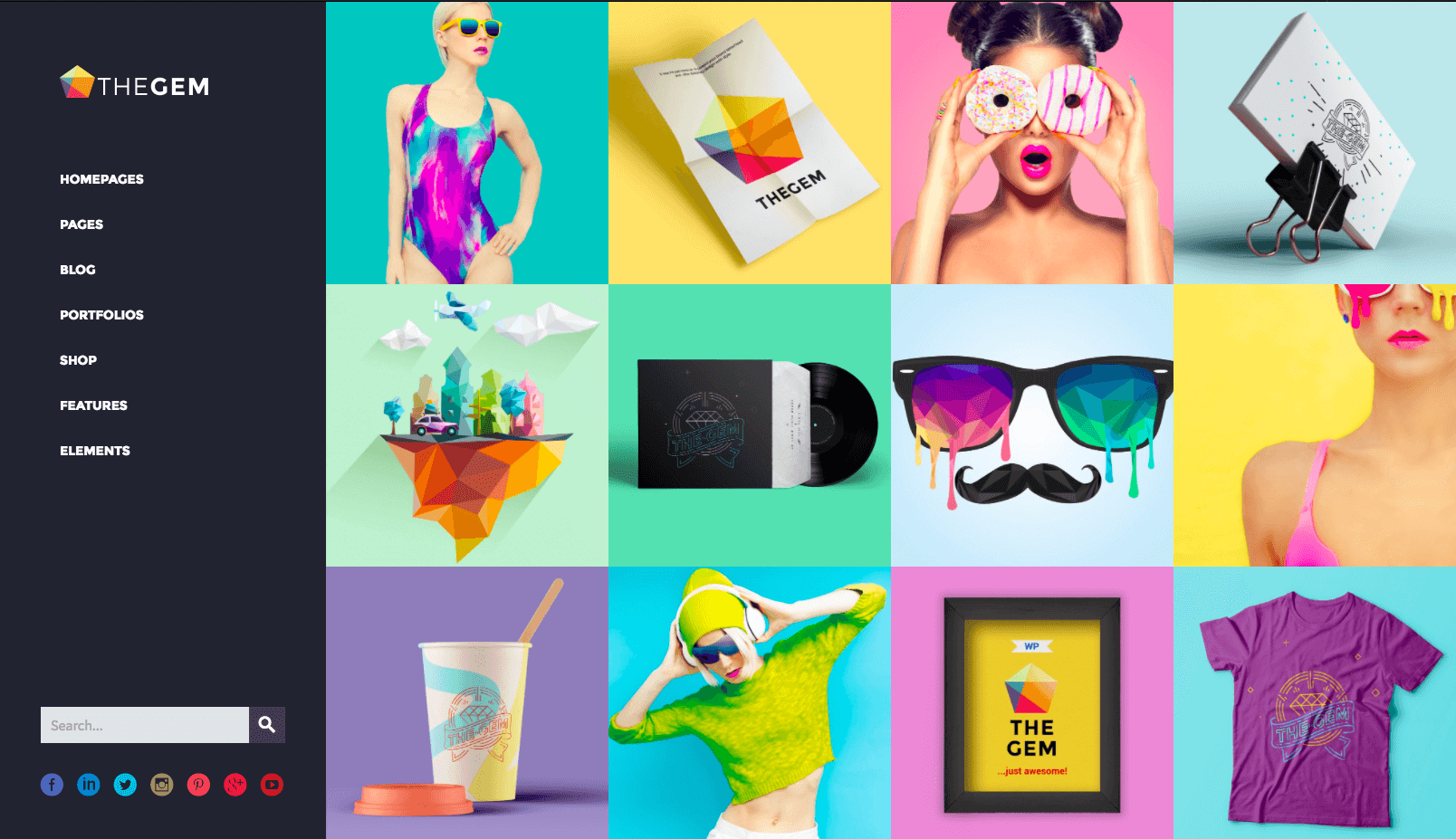 Visit the best premium WordPress themes collection for more great options or our list of the best free WordPress themes for free alternatives.
Which app theme is right for you?
What did you think of the themes? Do any one of them stand out to you?
If you didn't find one you like, you can also visit our list of technology themes which have a diverse set of designs and styles.
I hope this curated list has helped you narrow your search down and you're close to getting your site up and running. When looking at the themes, don't forget to look beyond the demo and explore the features. With a little flexibility, you can modify a theme to get exactly the look you want.

"I used Bluehost to host my first WordPress site back in 2010 and I still recommend them today."
Bluehost auto-creates your WordPress site for you and lets you register your first domain for free.
If you want to try Bluehost for your site, use the button below to get our special partner discount.

Ben Sibley, Compete Themes founder
Get the discount
X