"These themes are hand-picked for their outstanding design quality, features, and customer reviews."
Want to test your students?
You'll be amazed by what you can do with the themes below. Publish entire courses, let members track their progress, and much more with these online exam WordPress themes.
The themes selected below are the best for creating online tests and quizzes. They're beautiful and packed with features to help you publish thorough exams.
Want more themes? You'll like our list of online course themes and top education WordPress themes too.
Online exam WordPress themes
Every theme here is responsive which means they also look great on mobile devices. In addition, they have glowing customer reviews and have been updated recently.
Here are my top picks for best online exam WordPress themes for 2020.
---
Want to save a few bucks?
Themeforest always has popular themes on sale.
See the sale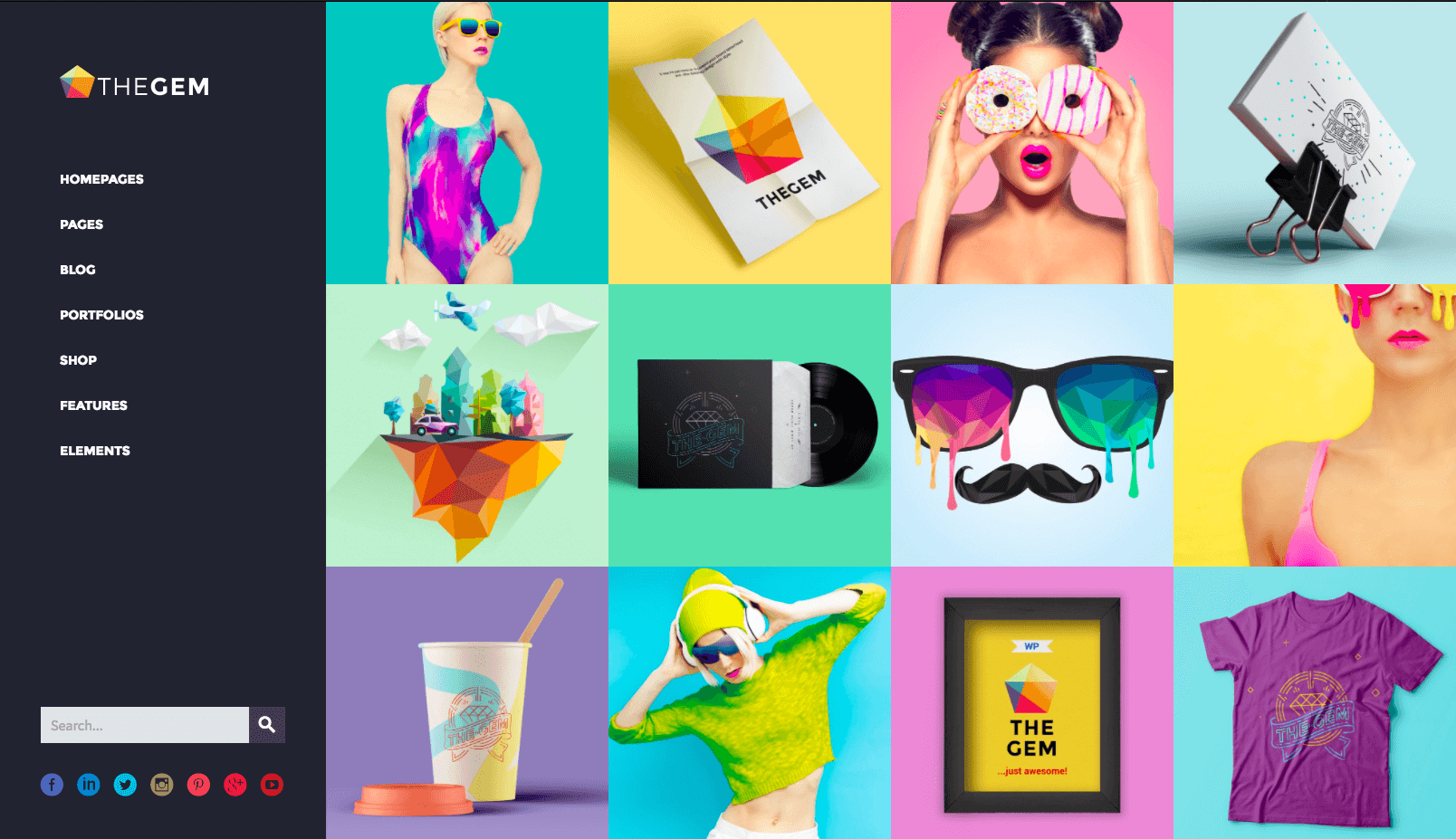 Visit the best premium WordPress themes collection for more great options or our list of the best free WordPress themes for free alternatives.
Which online exam theme is best for you?
Academist includes a huge amount of features and a beautiful, modern design. Make it the first theme you review for your education website.
Course Builder gets my next recommendation because of its well-thought-out features and beautiful design. It integrates with LearnPress perfectly because it's made by the same developers – you can't beat that!
Reptro is an excellent alternative if you want another complete solution for your online exams.
If you want to quickly make a marketing site for your course and use another platform for the course itself, try the Softtech theme.
Univero is another excellent choice and comes with a similar feature set to Course Builder. The exam and course features are built right into this theme so you won't need an additional plugin.
University has a more professional and sophisticated design, but it does require the use of an expensive plugin in order to create and sell courses. That said, the plugin it integrates with is a very popular and user-friendly learning management system.
Lastly, Polytechnic will be best for frequent content publishers and organizations looking to sell tickets to live events in addition to online exams.
Please use the comments section below to post any questions you have about these online exam WordPress themes.

"I used Bluehost to host my first WordPress site back in 2010 and I still recommend them today."
Bluehost auto-creates your WordPress site for you and lets you register your first domain for free.
If you want to try Bluehost for your site, use the button below to get our special partner discount.

Ben Sibley, Compete Themes founder
Get the discount
X