"These themes are hand-picked for their outstanding design quality, features, and customer reviews."
Get your reviews found.
There are tons of sites reviewing products these days. To stand out, you'll need more than great content. You'll also need great design.
The themes listed below are beautifully designed and easy to use. Each theme includes a built-in rating system. Even better, their customization options make branding and styling easy.
Ready to find your next theme? Keep reading to find the top review WordPress themes available.
You'll definitely want to see our affiliate marketing themes and price comparison WP themes collections before you go.
WordPress review themes
These themes are up-to-date with the newest WordPress version and are responsive (mobile-friendly).
There's a huge range of features and styles available, so you can use these themes for any niche – book reviews, music reviews, restaurant reviews – you name it!
By the way, you can also use a WordPress review plugin to create a review website with any theme of your choice.
Here are my top picks for best review WordPress themes for 2020.
---
Want to save a few bucks?
Themeforest always has popular themes on sale.
See the sale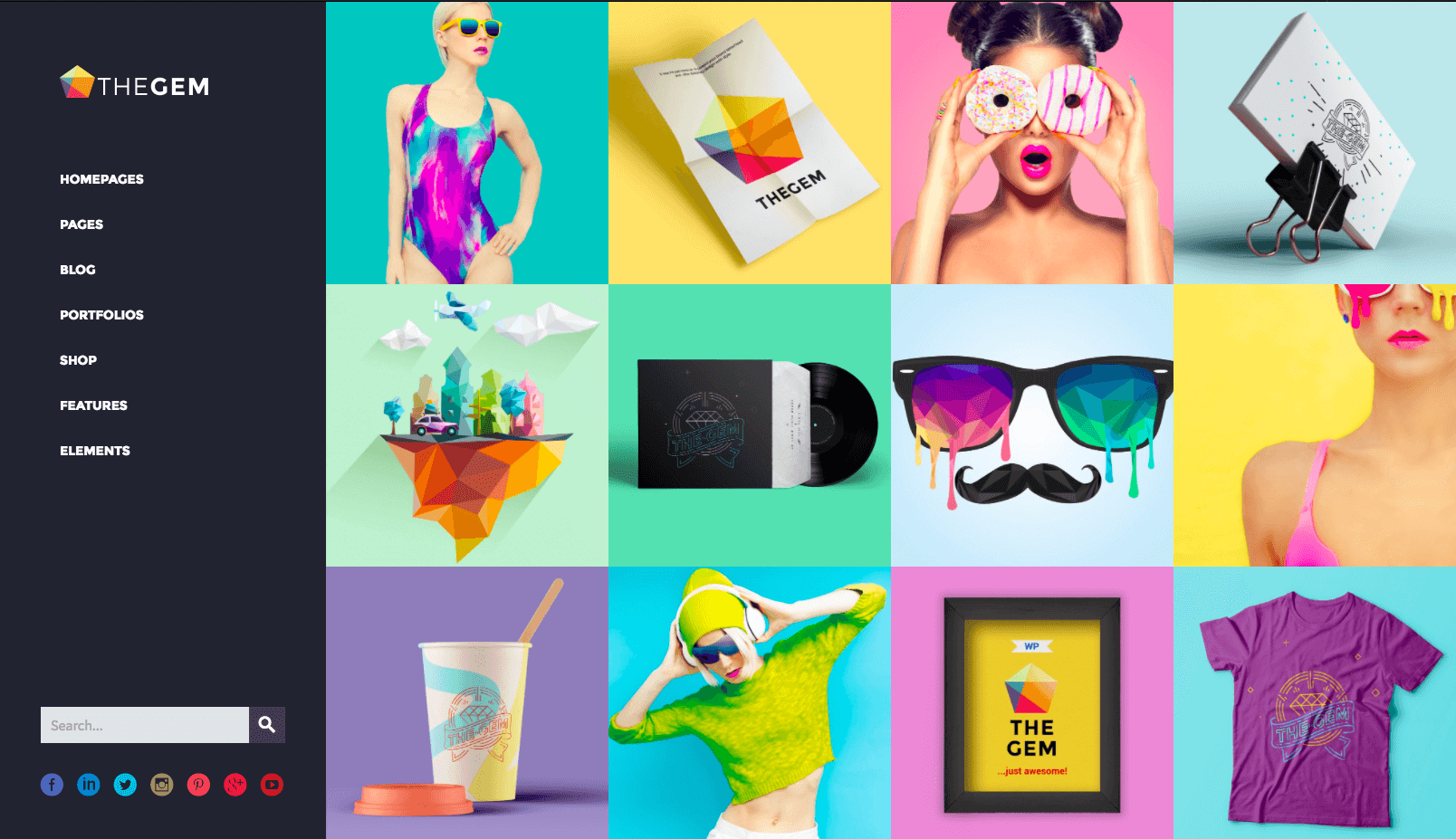 Visit the best premium WordPress themes collection for more great options or our list of the best free WordPress themes for free alternatives.
Which review theme is right for you?
Regardless of your niche, one of the themes above will suit you. Reviewing themes can take a while, so try to narrow your list down to two or three based on the available features. Then you can spend more time diving into the specifics of each.

"I used Bluehost to host my first WordPress site back in 2010 and I still recommend them today."
Bluehost auto-creates your WordPress site for you and lets you register your first domain for free.
If you want to try Bluehost for your site, use the button below to get our special partner discount.

Ben Sibley, Compete Themes founder
Get the discount
X