"These themes are hand-picked for their outstanding design quality, features, and customer reviews."
Want to create a video gallery website?
Luckily for you, there are plenty of WordPress themes that specialize in showcasing video.
The themes below were selected because of their multi-column gallery layouts, beautiful aesthetics, and awesome customization features. On top of that, they are also recently released or update and have amazing customer reviews.
If you enjoy this list, you'll also like our collection of the top video WordPress themes and best live streaming themes.
Video gallery WordPress themes
Don't worry about your site falling short on mobile. Only themes that are completely responsive have been included here. Modern themes only!
Here are my top picks for best video gallery WordPress themes for 2020.
---
Want to save a few bucks?
Themeforest always has popular themes on sale.
See the sale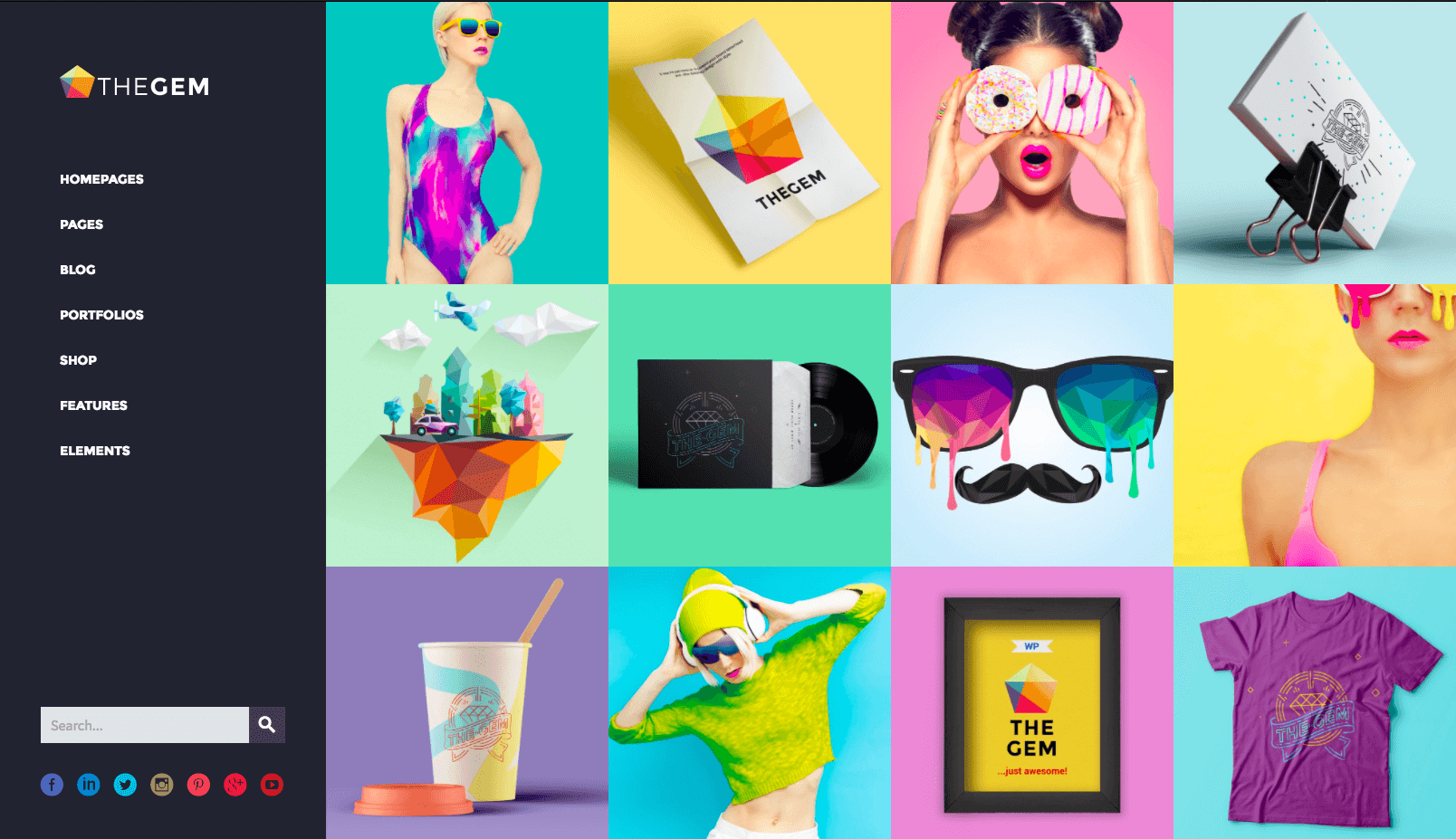 Visit the best premium WordPress themes collection for more great options or our list of the best free WordPress themes for free alternatives.
Which video gallery theme is best for you?
VideoPro has lots of gallery layouts and and video sliders. There's a lot of functionality you probably don't need to, but there is very little you can't do with this video theme. Video is a similar alternative if you want something a bit simpler.
For video bloggers, Vlog is a no brainer. It's great for featuring your latest video and then showcasing all your other videos. If you like this style, Viseo is another great option.
If you're not really into the VideoPro theme, Videoly also does a great job of showing off lots of videos, but with a cleaner more minimalist style.
Circle would be a slick choice for a video production company or movie review website.
Lastly, goWatch can work well for either vloggers or a Youtube-like community site. It's a pretty adaptable theme so check it out if these other themes aren't doing it for you.

"I used Bluehost to host my first WordPress site back in 2010 and I still recommend them today."
Bluehost auto-creates your WordPress site for you and lets you register your first domain for free.
If you want to try Bluehost for your site, use the button below to get our special partner discount.

Ben Sibley, Compete Themes founder
Get the discount
X