"These themes are hand-picked for their outstanding design quality, features, and customer reviews."
Need a beautiful new website for your radio station?
These professionally designed themes won't just ensure that you end up with a beautiful website. Let me explain.
The right WP theme does so much more than look nice. It also supports your business objectives. The premium themes you'll find here can help you promote events, get new listeners, and build the brand of your station and its DJs.
You'll know what I mean once you check out a few of the demos.
Visit our music themes, podcast themes, and online radio themes list for more great options.
Radio station WordPress themes
These themes are primarily made for music websites and FM radio stations. However, there's no reason you couldn't use any one of them for a news radio station instead.
All of these themes are responsive, so they look excellent on mobile devices as well as laptops and desktop screens. If you're ready to check them out, keep scrolling now.
Here are my top picks for best radio station WordPress themes for 2020.
---
Want to save a few bucks?
Themeforest always has popular themes on sale.
See the sale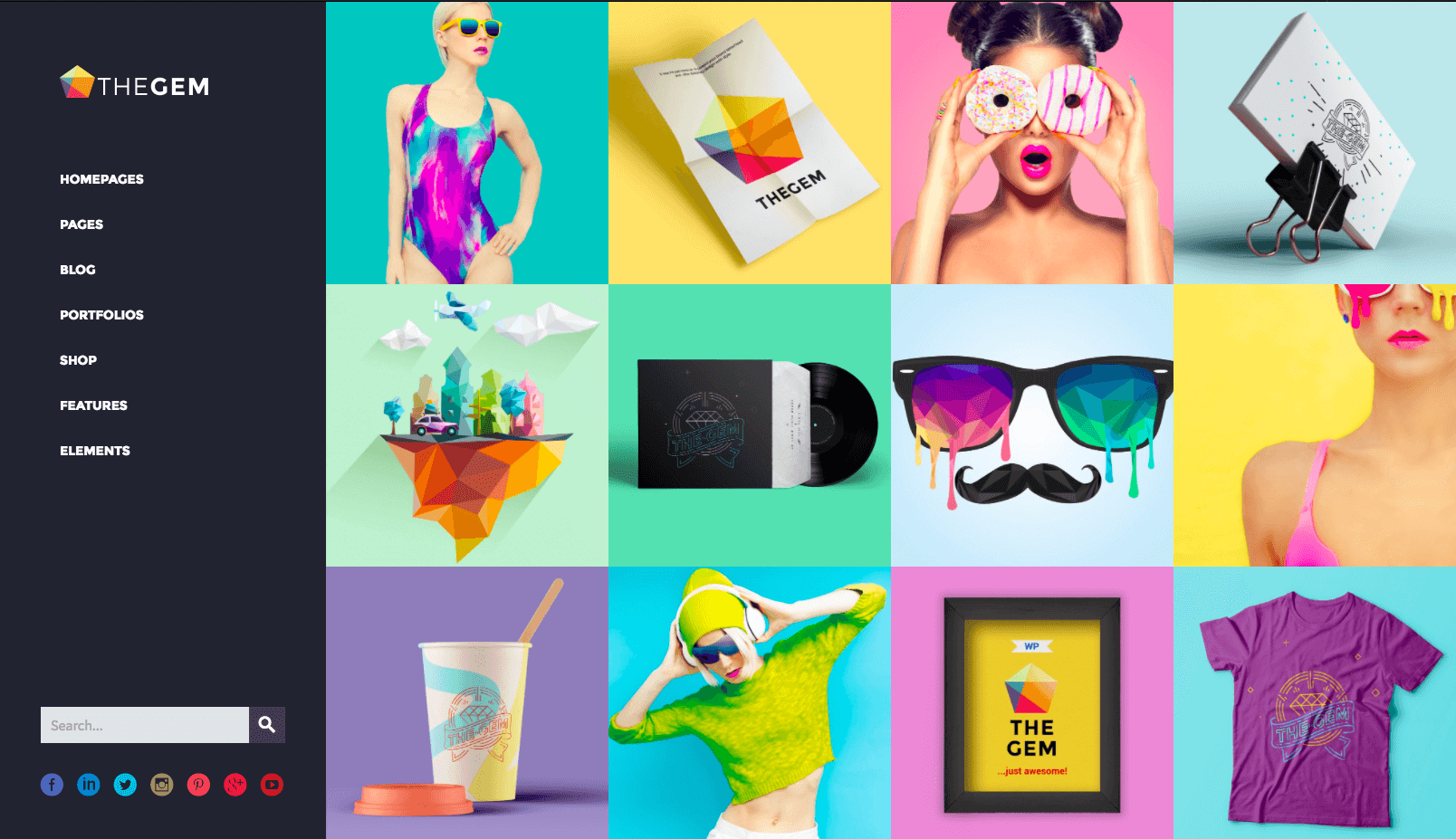 Visit the best premium WordPress themes collection for more great options or our list of the best free WordPress themes for free alternatives.
Which radio station theme is best for you?
Onair2 gets my top recommendation as the all-around best theme for a radio station. It looks good and is extremely flexible. You're most likely going to get your site exactly how you want with this theme.
Sounder stands out because of its bright and contemporary style. You'll know right away whether or not this theme is a good match for your brand.
Sonik is an excellent alternative and includes great opportunities to promote events with images and video. It has a great vibe that makes the site feel alive, and that can be very hard to do in web design.
Chords is an excellent choice for anyone who wants a simple option. It's clean and well-designed although less feature-rich than some other themes here. MusicPlay is a good alternative if you want something a little more complex.
Lastly, Vice is best for someone who wants to make a strong impression and create a more modern and unique website for their radio station website.
If you have any questions about these radio station WordPress themes, post your comments below.

"I used Bluehost to host my first WordPress site back in 2010 and I still recommend them today."
Bluehost auto-creates your WordPress site for you and lets you register your first domain for free.
If you want to try Bluehost for your site, use the button below to get our special partner discount.

Ben Sibley, Compete Themes founder
Get the discount
X